Power Dividers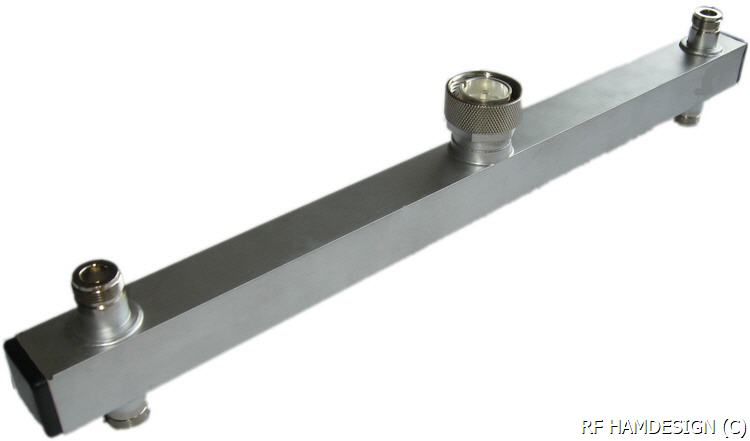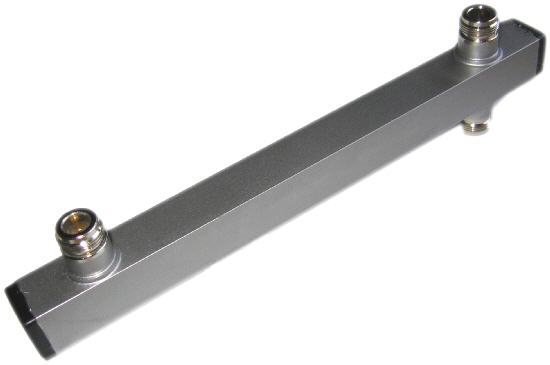 OLD Stock / NEW Antenna Power Dividers.

Our stock is for sale, never used, new Antenna Power Dividers, some with 7/16 DIN or N-Male input, most of them all N-Connector

Available Antenna Power Splitters:



REQUEST OR ORDER AZIMUTH ROTATOR......
Shipment is to lot's of countries possible, we will be
glad to E-mail you a quotation, or use the Quote request page.